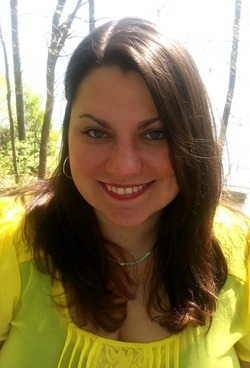 HoneyBee Real Estate was founded in June of 2013 by father-and-daughter team, Ronnie and Kendra Eades. Born and raised in Catawba County, both Kendra and Ronnie care deeply for their community.

With over 17 years of combined real estate experience, they are well versed in the local real estate market. They each have extensive experience working with both homeowners and home buyers as well as with investors and builders.

Ronnie and Kendra chose the name HoneyBee to convey their industrious and diligent work ethic when it comes to providing excellent and honest real estate representation for their clients, while also providing a conversation starter for an issue about which they are passionate: the current plight of the honeybee.

Colony collapse disorder (CCD) threatens honeybee populations locally and around the world. Honeybees pollinate 1/3 of our food crops (including apples, almonds, blueberries, cantaloupes, cherries, cucumbers, grapefruits, oranges, pears, plums, pumpkins, raspberries and watermelons), and if the current rate of honeybee deaths continues, our food supply will suffer dramatically.

In order to do their part in preventing this from happening, HoneyBee Real Estate has committed to donating a portion of each commission to organizations that promote honeybee health.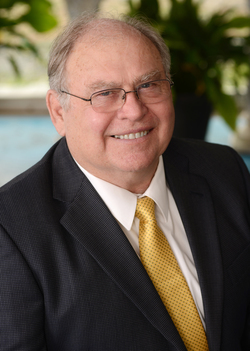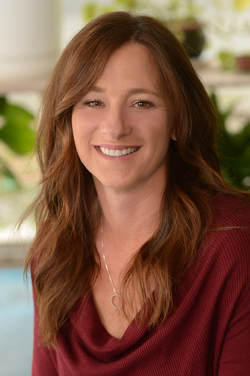 Whether you are buying or selling.....My commitment is to you!!!!


Highly likely to recommend
12/09/2016 - ernestoliver4
Sold a Condo home in 2016 for approximately $225K in Sedgefield, Charlotte, NC.
Karen was great selling my condo. I live in another state and she handled everything for me better than I could have. she went above and beyond what a realtor has to do. She was right about the price, repairs and was a great help at closing. I could not have been more pleased.

Highly likely to recommend
11/19/2015 - Chris Normand
Sold a Single Family home in 2015 for approximately $200K in Mountain Island, Charlotte, NC.
Karen is the best agent my wife and I have worked with. She helped us buy a new home and sell our old home. She is extremely knowledgeable and was one step ahead of everything the entire time. We closed both sales with absolutely no issues at all and accelerated closing dates. We would highly recommend Karen to anyone buying or selling a home

Chris Thompson reviewed Karen Gestwicki-Honeybee Real Estate 5 star
May 6, 2016
Karen rocks. If you are looking for a realtor that really cares and understands and produces awesome results - Karen and Honeybee are the way to go! I will not use anyone else!

Katie Smithson Wylie reviewed Karen Gestwicki-Honeybee Real Estate 5 star
January 15, 2015
Karen is a dedicated, hard-working realtor, and my husband and I were very impressed by her diligence during the sale of our house. We closed this morning! I'd recommend Karen to anyone looking to sell or buy a home - she is fabulous!

Michael Kelsey reviewed Karen Gestwicki-Honeybee Real Estate 5 star
May 6, 2014
I would recommend Karen to anyone who is seriously looking to purchase a home. If you want a realtor who listens to your wish list and works to find the right home for you. If you want a realtor who has knowledge of the city and a clear perception of the future plans of the developing areas. If you want prof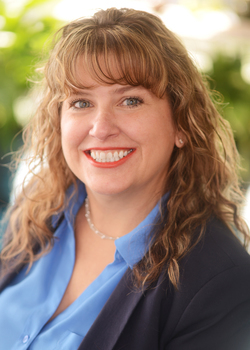 Maggie's philosophy is that you are not a client, but family. Buying or selling your home is one of the biggest decisions you will be faced with in your life, so Maggie will work hard to communicate well and provide you with a stress-free transaction. She executes her role as a trusted adviser by providing exceptional expertise, listening well, and striving to meet all your needs and wants. At the end of the day, Maggie wants to be your Realtor for life.

Maggie comes to HoneyBee Real Estate with 25 years of experience in the real estate industry. She started her career as a paralegal, then obtained her real estate license in New York. She moved here with her family in 2005, studied and passed the NC real estate broker's license exam. Her broad experience has led her to work in both residential real estate, assisting buyers and sellers, as well as commercial transactions. Her commitment and dedication to the industry speaks for itself and the numerous friendships she has attained over the years.

While residing in New York, Maggie worked with the Make a Wish Foundation. She now volunteers at The Mooresville Soup Kitchen and Habitat for Humanity. She and her husband Brian have seven children and two grandchildren.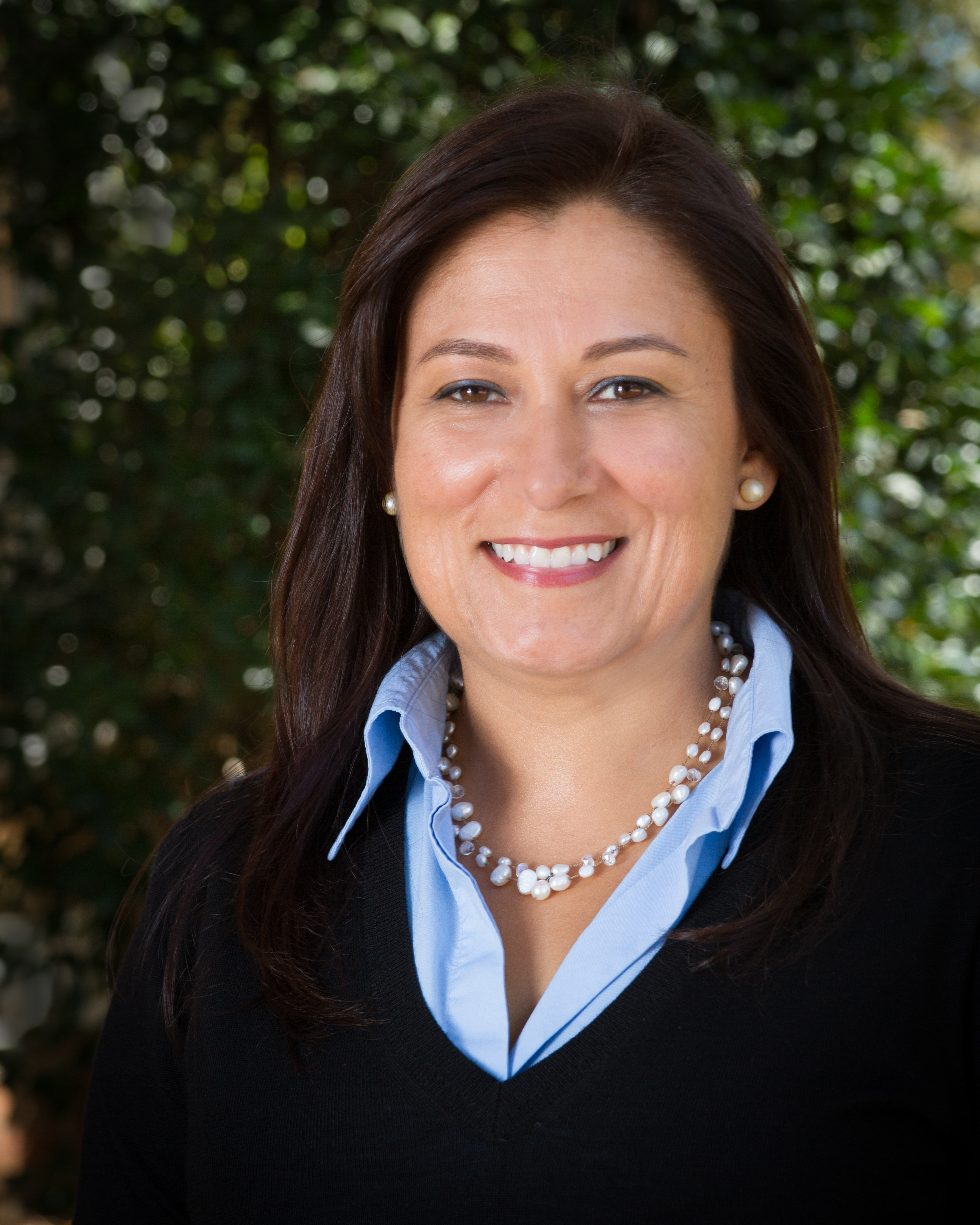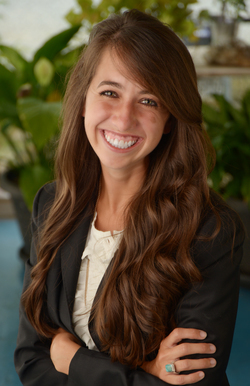 Christi Mercer, grew up in the foothills of North Carolina. She attended Appalachian State University which is where she fell in love with the Blue Ridge Mountains. After spending 10 years in the High Country she was ready for a change and made a big move to the Queen City.

Boone being a year-round tourist destination inspired Christi to invest in a rental property. This opportunity opened the door for her to further explore her interest in real estate. She has now been a full-time Charlotte resident for going on three years and is having a great time learning the land while helping others find their dream home!

Her favorite part about Real Estate is the excitement that comes with new beginnings for both buyers and sellers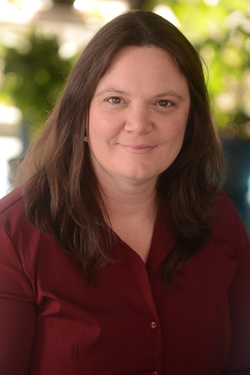 Michelle Pentecost graduated from St. Bonaventure University in Western NY in 1996 with BA in Psychology and Business Management. She also served as a Contracting Specialist in the United States Air Force. She moved to the Charlotte area after graduation and became a Realtor in 2007. Licensed in North Carolina and South Carolina, she specializes in listing homes in Mecklenburg County and anywhere in the surrounding region. This includes recently expanding her market to work in the Buncombe County area of Western North Carolina and anywhere in between. During the financial crisis, Michelle honed her skills in the foreclosure market and is very comfortable negotiating contracts on distressed market homes and investment properties. She also enjoys helping owner occupant buyers navigate through the complicated homebuying process. Her knowledge of homebuyer programs includes Good Neighbor Next Door, House Charlotte, and NC Bond. She loves working in real estate and it shows!

Michelle values personal relationships and her commitment to establishing and maintaining them is an integral part of her business model. She believes that building relationships is the key to her success in real estate. She prides herself on identifying and exceeding clients needs which has resulted in an established repeat client base as well as a robust and growing referral business.

Michelle has worked and volunteered in the non-profit sector for over 20 years, recently rotating off the the Board of Directors of the North Carolina Wildlife Federation, after serving a 10 year term. Other volunteer projects include National Wildlife Federation Habitat Steward certification and Host, Mecklenburg County Master Composter, and Realtor Care Day volunteer. In her free time, Michelle enjoys travelling and the great outdoors. She can often be found camping with her husband and their friends in the mountains of North Carolina.