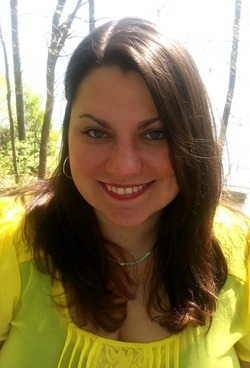 HoneyBee Real Estate was founded in June of 2013 by father-and-daughter team, Ronnie and Kendra Eades. Born and raised in Catawba County, both Kendra and Ronnie care deeply for their community.

With over 17 years of combined real estate experience, they are well versed in the local real estate market. They each have extensive experience working with both homeowners and home buyers as well as with investors and builders.

Ronnie and Kendra chose the name HoneyBee to convey their industrious and diligent work ethic when it comes to providing excellent and honest real estate representation for their clients, while also providing a conversation starter for an issue about which they are passionate: the current plight of the honeybee.

Colony collapse disorder (CCD) threatens honeybee populations locally and around the world. Honeybees pollinate 1/3 of our food crops (including apples, almonds, blueberries, cantaloupes, cherries, cucumbers, grapefruits, oranges, pears, plums, pumpkins, raspberries and watermelons), and if the current rate of honeybee deaths continues, our food supply will suffer dramatically.

In order to do their part in preventing this from happening, HoneyBee Real Estate has committed to donating a portion of each commission to organizations that promote honeybee health.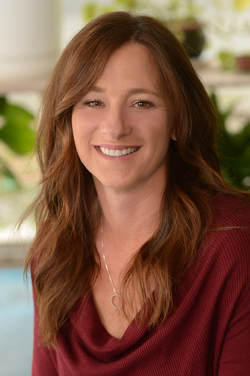 Karen has been selling real estate in the greater Charlotte area for the last 7 years, working with buyers, sellers, investors and builders. She is thoroughly versed in the construction process and many of her listings are modern new homes and townhomes in popular neighborhoods near Uptown Charlotte. Never scared of hard work, Karen is known for grabbing a paint brush, shovel or leaf blower to ensure that her listings will be in pristine condition for showings! Karen is an avid gardener and animal lover, and enjoys spending time with her dogs, bunny, and urban chickens.

Whether you are buying or selling.....My commitment is to you!!!!


Highly likely to recommend
12/09/2016 - ernestoliver4
Sold a Condo home in 2016 for approximately $225K in Sedgefield, Charlotte, NC.
Karen was great selling my condo. I live in another state and she handled everything for me better than I could have. she went above and beyond what a realtor has to do. She was right about the price, repairs and was a great help at closing. I could not have been more pleased.

Highly likely to recommend
11/19/2015 - Chris Normand
Sold a Single Family home in 2015 for approximately $200K in Mountain Island, Charlotte, NC.
Karen is the best agent my wife and I have worked with. She helped us buy a new home and sell our old home. She is extremely knowledgeable and was one step ahead of everything the entire time. We closed both sales with absolutely no issues at all and accelerated closing dates. We would highly recommend Karen to anyone buying or selling a home

Chris Thompson reviewed Karen Gestwicki-Honeybee Real Estate 5 star
May 6, 2016
Karen rocks. If you are looking for a realtor that really cares and understands and produces awesome results - Karen and Honeybee are the way to go! I will not use anyone else!

Katie Smithson Wylie reviewed Karen Gestwicki-Honeybee Real Estate 5 star
January 15, 2015
Karen is a dedicated, hard-working realtor, and my husba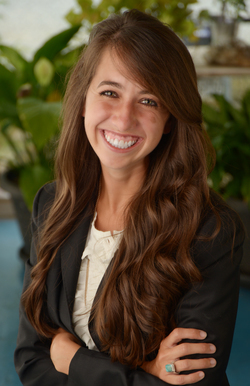 Christi Mercer, grew up in the foothills of North Carolina. She attended Appalachian State University which is where she fell in love with the Blue Ridge Mountains. After spending 10 years in the High Country she was ready for a change and made a big move to the Queen City.

Boone being a year-round tourist destination inspired Christi to invest in a rental property. This opportunity opened the door for her to further explore her interest in real estate. She has now been a full-time Charlotte resident for going on three years and is having a great time learning the land while helping others find their dream home!

Her favorite part about Real Estate is the excitement that comes with new beginnings for both buyers and sellers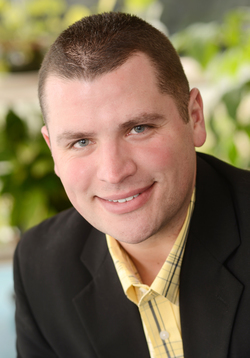 DJ has been in the real estate industry for 9 years, starting as a real estate paralegal and transitioning into sales 6 years ago. In that time he has been a consistent high producer, with over $7 million in sales last year! DJ works with a balance of seller and buyers, with a knowledge of programs to assist first time buyers, as well as the skill to guide clients through the intricacies of making lifestyle moves that require selling one home to purchase another. DJ covers the greater Charlotte area, having successfully closed homes from South Carolina to a $1M+ Lake Norman waterfront home. His initial training as a paralegal gives DJ a unique understanding of the legal issues and processes that many agents do not possess. DJ is a dedicated husband and father to his 2 vivacious toddlers, and enjoys discussing the merits of fine, aged whiskeys with his friends.